Download the games below!
Company Description
A lone developer focused on making games no big studio would ever make. Space games. 2D Shmups. Strategy games. Building games. Games involving silly aliens and even sillier astronauts. Ludicrous amounts of blaster bullets. Rockin' particle effects. Cool sound effects. Awesome music. Wonky cartoons. 8-bit wonders.
Helping Other Game Makers
And for other game developers: WE MAKE COOL TOOLS
Check out the "Pixitron" cross-platform turn-based strategy game tutorial using the Electronjs framework for Nodejs
"@LAGameStudio Inside The Indie" on YouTube where I gripe about all things indie game marketing and beyond
Founder's prior game-related consulting and coursework

Hey I didn't get paid for any of this! It was academic.
ETC at Carnegie Mellon University
(BSc Interaction Design, Minors: Art, Multimedia)
Platform Digital LLC
EA/URBZ
BS/Fallout 3
DikuMUD
Ecere Corp
OpenAL
Sierra On-line (Al Lowe)
Jordan Mechner
Lost Astronaut Studios partners with RetroFriends (YouTube)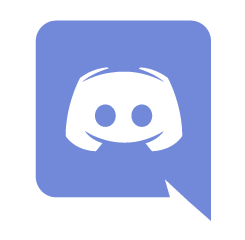 Visit us on our Discord. Give user:RetroFriends a shout, or get support for one of our games in their #channel. We also just like to hear from you, even if your game works! Click here: Lost Astronaut & Retro Friends !