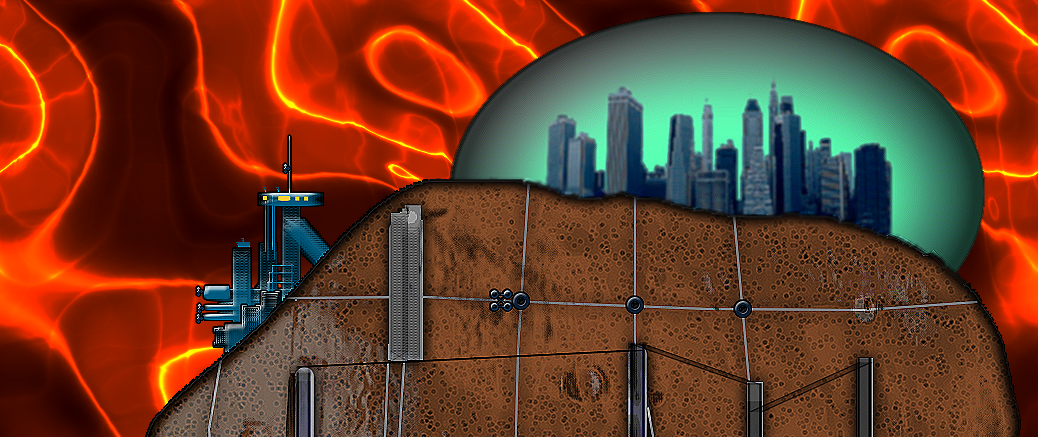 Fringes
Fringes of the Empire - Preview Demo

The year is 2600. The human empire expanded from the Earth for hundreds of years. Many of the colonies are defenseless, isolated by the void of space along a frontier around the Earth and its neighboring stars. You are the captain of the UFS Intrepid, UFSE's last hope for uniting this part of the galaxy.
Single player, ship combat game
---
Install instructions
Download, run, wait, play!
This is a demo, not the full game. We're trying to get Greenlit, and unfortunately since Desura is no longer around we had to move on! Itch.io is our new host, yay!